Welcome to SkinsMatter.com
The resource for natural beauty, 'free from' skincare, skin allergy and problem skin conditions.
---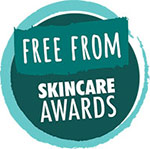 The winners of the 2019 awards have now been announced. Headed up by Best Freefrom Skincare Product 2019 – Weleda's Skin Food Body Butter. For more on the Weleda product and all the other winners, go here.
For Alex's blog about the winners, go here.
---
Steroids are still the go-to treatment for troublesome eczema – but while they may provide temporary relief, they bring their own very serious long term problesm with them. Excellent post on the What Allergy? blog about the long term effects of what becomes a steroid addictions and how to crack it.

---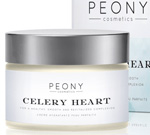 The experience related in The Sun of a nut allergic student suffering a severe reaction after using a Nivea lip balm containing sweet almond oil should serve as a reminder that, if you have food allergies, the ingredients in skincare products should be carefully checked too. This would not be a particular additional difficulty, arguably, were cosmetic labelling regulations similar to food labelling regulations. They're not. Read on......
---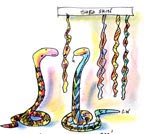 Micki Rose revises her excellent 2009 article looking at recent research and suggesting how you might deal with the problem.

---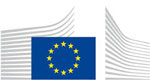 From 12th February, MI is banned from all leave-on products in the EU - so no creams, balms or lotions (or cleaning wipes) should be for sale, either on shelf or online, in the EU, if they contain MI. For more see Alex's blog here.
---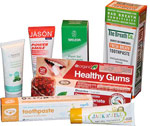 We all know the importance of oral care, but high street toothpastes can contain ingredients some consumers look to avoid. So if you're looking for some natural and free from paste for your toothbrush, the Skins Matter team have tested some for you.
---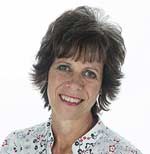 Wendy Stirling of Botanicals Natural Organic Skincare looks at the causes - and advises on which products might help, and how to choose them. see here.
---