As many of you know, we have been busy looking for a new Administrator for the FreeFrom Skincare Awards 2017 – which will open for entry on 1st February.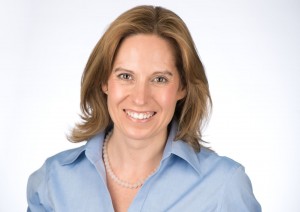 We had some terrific candidates, all of whom would have done a great job, but none better, we felt, than Kirsty Mawhinney, who we're delighted to say has accepted our offer to take up the position next year.
Well I say next year, but Kirsty is so keen and passionate about the project and her work, that she has already started speaking to a number of brands and her other wide range of contacts in order to spread awareness of the Awards, as well as liaising with potential sponsors too!
But it is once the Awards open that she'll be taking a more front-of-stage role, in handing entries / liaising with entrants and looking after our accounts – as well as later helping organise our judging and co-ordinate the 'final stretch', with the announcement of winners at the Love Natural Love You Show in July.
Kirsty is not only a skincare expert, but a brand consultant, helping start-up and established brands to define their business strategies and supporting their launches. She has over twenty years' experience working with some of the biggest names in skincare – from Clarins to Dermalogica, from Aveda to REN – mainly in educational roles, and is currently the Director of her company Skin Insight, working with several niche brands, among which Pure & Light Organic, who were shortlisted for three products in the 2016 FreeFrom Skincare Awards.
Please join us in welcoming Kirsty to the team. And if you'd like to follow her on social media, she is on Twitter here, and LinkedIn here.