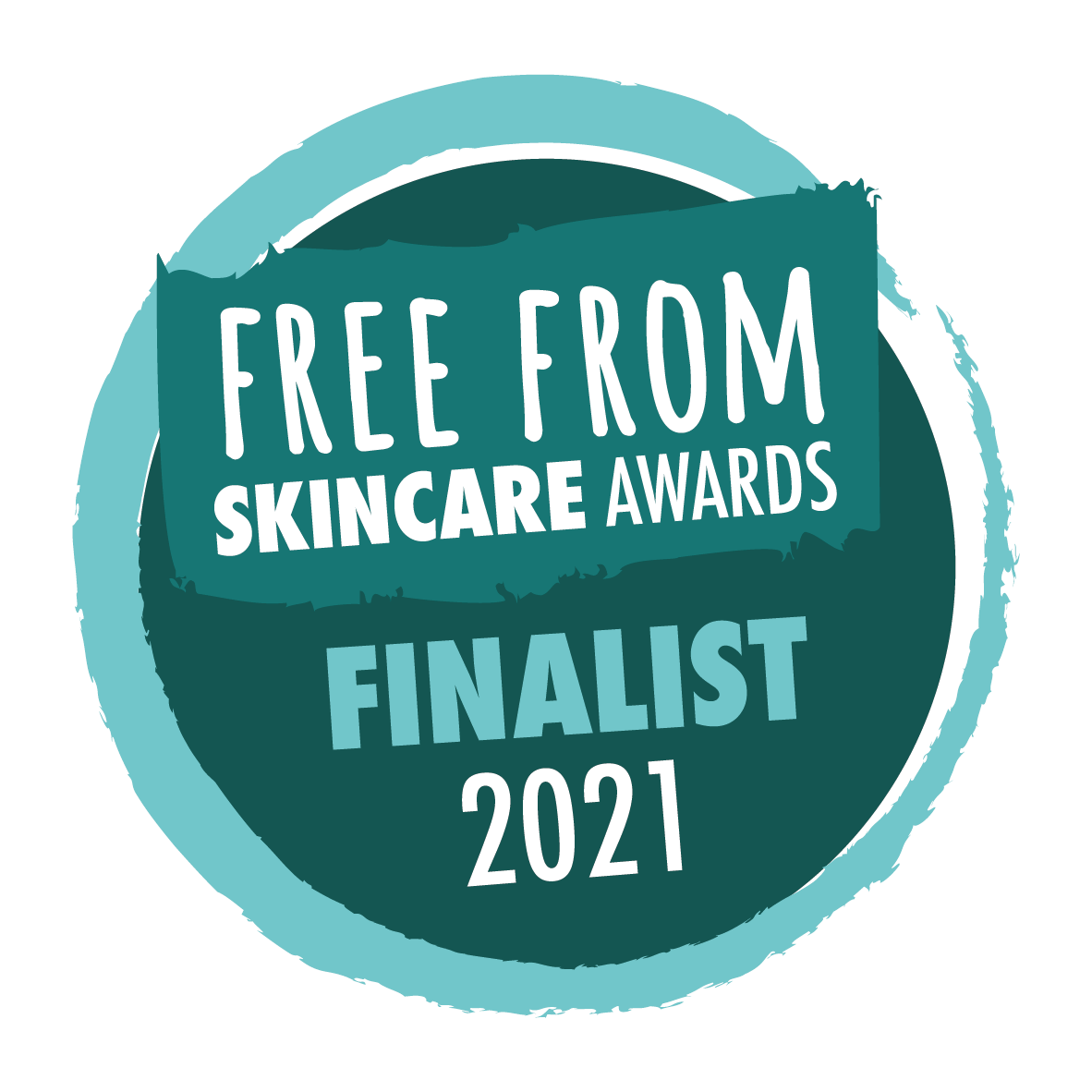 We're thrilled to announce that well over 200 products from over 150 brands have made the Final in the tenth annual Free From Skincare Awards!
Regular followers of our Awards will easily recognise the brand leading the way in terms of appearances in the final — it's Lyonsleaf — six-time previous Gold medallists — who have eight products spread across six categories.
Meanwhile, long-standing participant and multiple previous medallist Little Soap Company and first-time participant Bee Clean Soaps have four finalists each.  
And then there's a clutch of brands which have three products in the final — AEOS, Beauty Kitchen, Blumáin Organic Skincare, Eco by Sonya Driver, Fais, Fiini Naturally, Garlic Meadow, Grace & Blumë, Holos Skincare, Jo Browne, Lily & Loaf, Maiiro, Matinata, No Secrets, Organicules, Palm Free Irish Soap, Pure Lakes Skincare, Rosalena Bio-Active Skincare, SAKRID, SKINutritional, Vilana Natural Beauty, Vincent & Valerie, Vintage Beauty, and Weleda. 
The Finalists were decided by a 100-strong team of independent testers, each with sensitive or problem skin, or with an interest in non-mainstream skincare products, who have been putting all entries through their paces — each entry being tested for a month by four testers.
What has been remarkable this year is that never in ten years have we had higher average scores in the Awards than this year. The vast majority of products performed well or exceptionally well, and it has been an impossible task to narrow the field down. All finalists deserve their places.
But inevitably, there are some products and brands which didn't make the cut. It's important to know that these products did not necessarily perform badly — in fact, the vast majority did not — but that in such a competitive field, any product which didn't stand out among its four testers when assessed collectively against all other entrants, unfortunately could not make the Final. 
Finalists now go through to live, socially-distanced judging sessions, to be held throughout June, with panels made up of leading industry figures, including beauty journalists, bloggers, consultants, brand owners and formulators.
Gold, Silver and Bronze winners in all 16 categories — plus additional awards for Best Free From Skincare Brand,Best Free From Achievement, and of course Best Overall Free From Skincare Product — will be announced online at the beginning of July. The date will be either the 1st July or 6th July, and we will confirm as soon as we can.